PODCAST: Distrito Rock entrevista The Grief y Devasted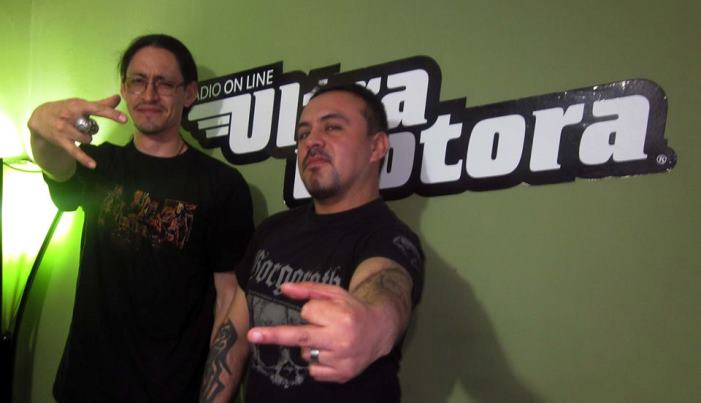 El domingo 12 de abril, DISTRITO ROCK presentó toda la información de la gira GRITOS DE DOLOR Y DEVASTACION 2015, que la realizan conjuntamente las bandas DEVASTED y THE GRIEF por varias ciudades ecuatorianas. En esta gira The Grief presenta su disco "Songs to suicide" y Devasted lanza su segunda producción "Mas allá del velo de la oscuridad", disco del que escucharemos tres canciones en exclusiva.
Rodrigo Cruz, (Furcas Drummer), baterista de The Grief, y Santiago Cervantes, guitarrista y vocalista de Devasted, nos brindarán todos los detalles de esta gira y estas excelentes producciones discográficas del thrash black metal ecuatoriano.